Find and post job advertisements and receive new job offers in the field of astronomy by e-mail.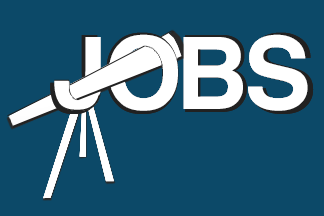 The German Astronomical Society (Astronomische Gesellschaft, or AG for short) is the professional German national association for astronomy and astrophysics. The AG promotes activities in science and research, strengthens exchange between its members and supports the dissemination of science to the public and in education.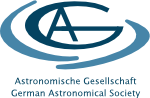 Members of the AG are professional astronomers and astrophysicists as well as astronomy enthusiasts.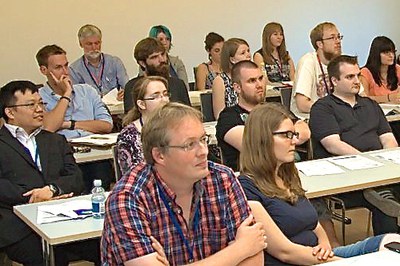 Acting as the science policy committee of the AG, the Council of German Observatories (Rat Deutscher Sternwarten, or RDS for short) represents the joint interests of all German astronomical institutions vis-à-vis funding bodies, governments and international organisations. The RDS provides professional consultation to state institutions and other decision-makers.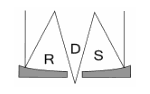 Astronomical web portal for the public and all those interested in astronomy with information on training, research and astronomy facilities in Germany.